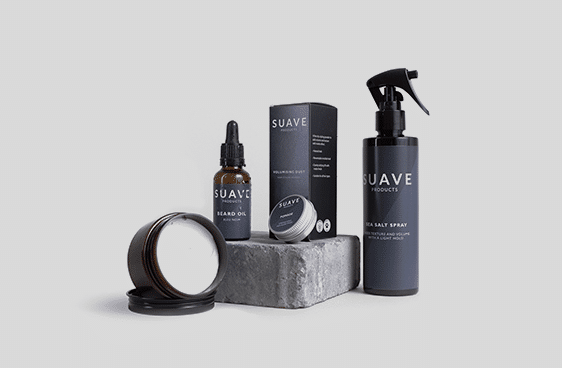 PREMIUM MENS HAIRCARE LIKE NO OTHER
Delivering luxury as standard. Our products have been developed to enable you to create that premium barber shop look, at home, every single day.
THE STORY SO FAR…
We've always believed that premium products shouldn't be the reserve of celebrities and reality TV stars. We're big believers in providing luxury as standard and creating industry leading hair care that doesn't break the bank.
From starting out with a single styling product, to today, offering a complete range, our mission has always been to provide you with a premium look and feel like no other.